Athletes share tces with PEMF

Paul Byrd, MLB Pitcher
"PEMF Therapy helped with my recent groin injury. After just two treatments, the pain and swelling were gone, and I was able to move freely. This thing really works!"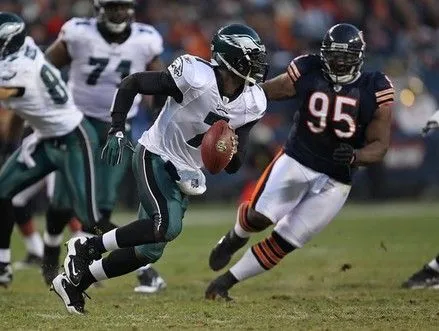 Anthony Adams, Defensive Tackle
"I gotta fight to get on the machine to enjoy it. It helps relieve my foot pain."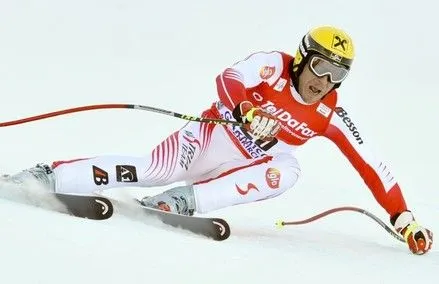 Hermann Maier - Ski Champion
"No one expected him to walk again - let alone ski competitively. Winning world class races was never even considered. From now on, I'm treating every member of the team with PEMF Therapy.".
-Heini Bergmuller, Austrian Ski Team Manager..

Ron Stone, Guard
"The machine is so popular, I have to wait in line to use it. It's God's little miracle in a box."..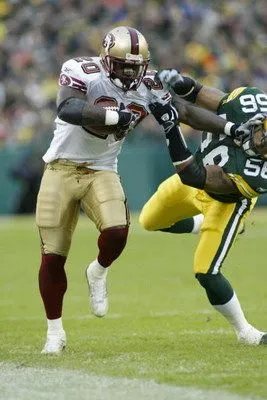 Garrison Hearst, NFL Running Back
"This thing is really good for my shoulder and hamstring. It also helped my after-game soreness. It goes right to the pain, and I know it is working.""


Terrell Owens, Wide Receiver
"I had a real sore heel. After one treatment I said, "What did you do? My heel never felt this good!" I noticed a major difference the next morning after treatment." "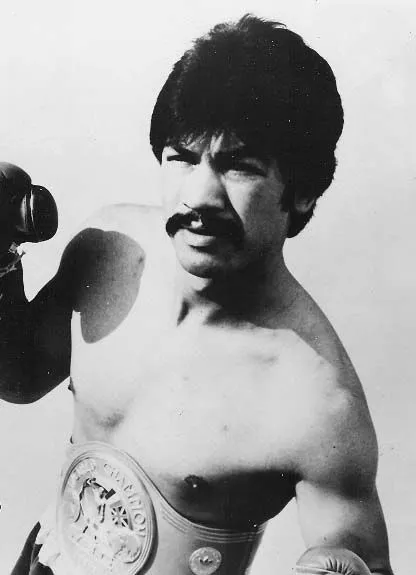 Carlos Palomino, Boxing Promoter,
Former Lightweight Champion
"My body has plenty of wear and tear from old boxing injuries. PEMF Therapy really helped the pain in my shoulder and fists. It made my body feel a whole lot better. I plan to continue using the device on myself and on all of my boxers as well."


Jeff Ulbrich, Linebacker
"As an NFL linebacker I am constantly dealing with pain. This therapy has helped tremendously with the management and relief of my pain."


James "Lights Out" Toney
James "Lights Out" Toney received 20 PEMF sessions prior to defeating heavyweight legend Evander Holyfield.